Series
"Meet" without a meeting.
Replace repetitive, in-person meetings with a collaborative series that every team member can contribute to.
Talk to sales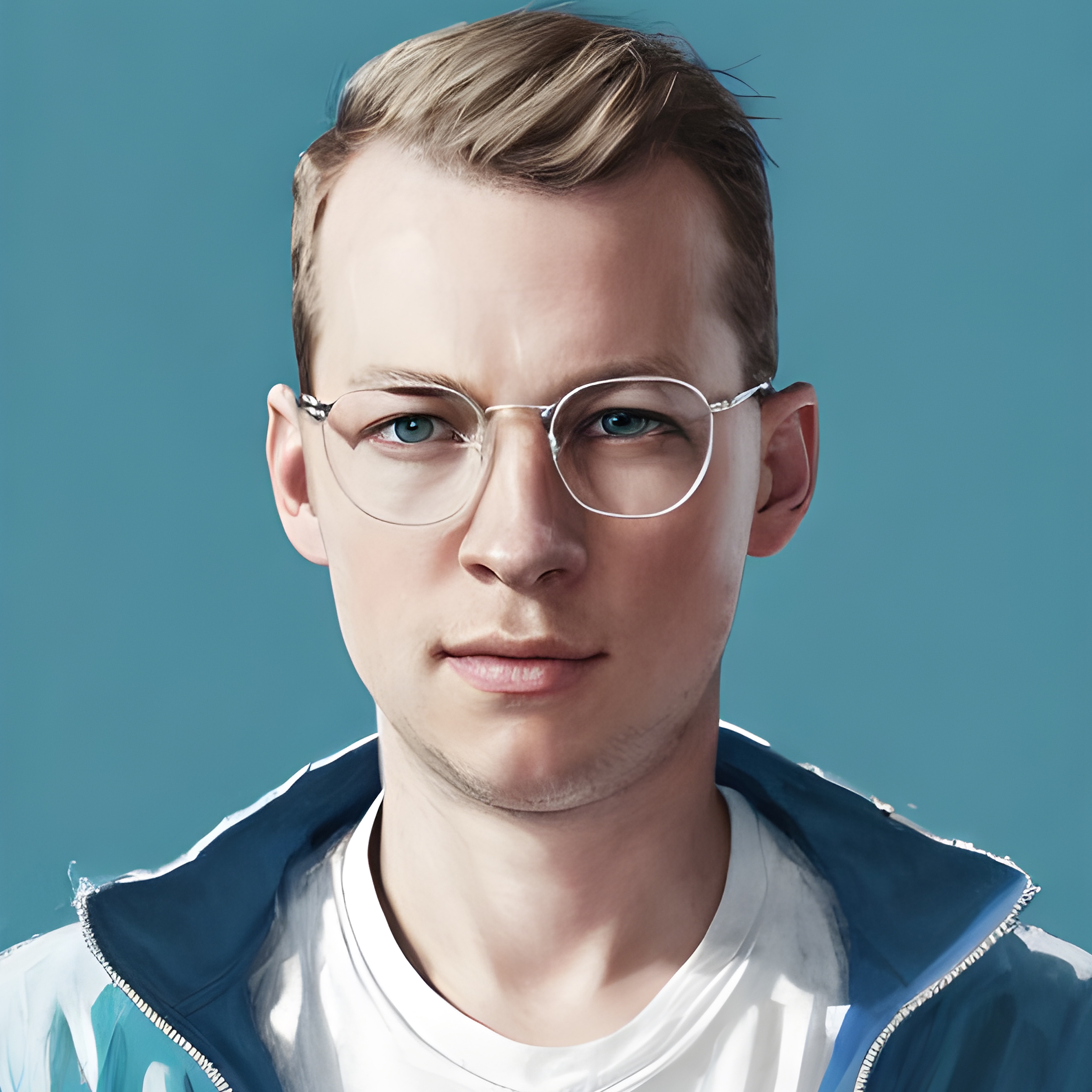 1x
Add a comment...
❤
🎉
👏
😆
🤯
🥲
Trusted by the world's most productive businesses
A better way to update your team.
Stop taking precious time away from your team.
Clear your calendar
Replace tedious, recurring status meetings with a more flexible way to "meet."
Simple reminders
Set up the cadence and Rewatch will remind your team when to add their update.
Easy to catch up
Catching up with what's happening has never been easier. Just a swipe up.
Human
Series gives your team a more human and authentic way to stay connected.
One huge benefit of using Rewatch for remote work is being able to consume reality in 33% less time. Rewatch has fundamentally changed the way we work for the better.
Stedi
Zack Kanter
Founder & CEO
Read case study →
Sales team updates
Subscribe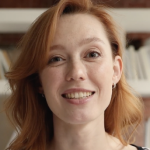 Stacy Goldman
February 27, 2023
Share
Hey everyone. just want to give you an overview of our sales progess this quarter. We've made a lot of great improvements to our processes and it's starting to show up in our numbers...
See full transcript

Zach Waugh
February 27, 2023
It's great to see all the amazing progress. Keep it up team!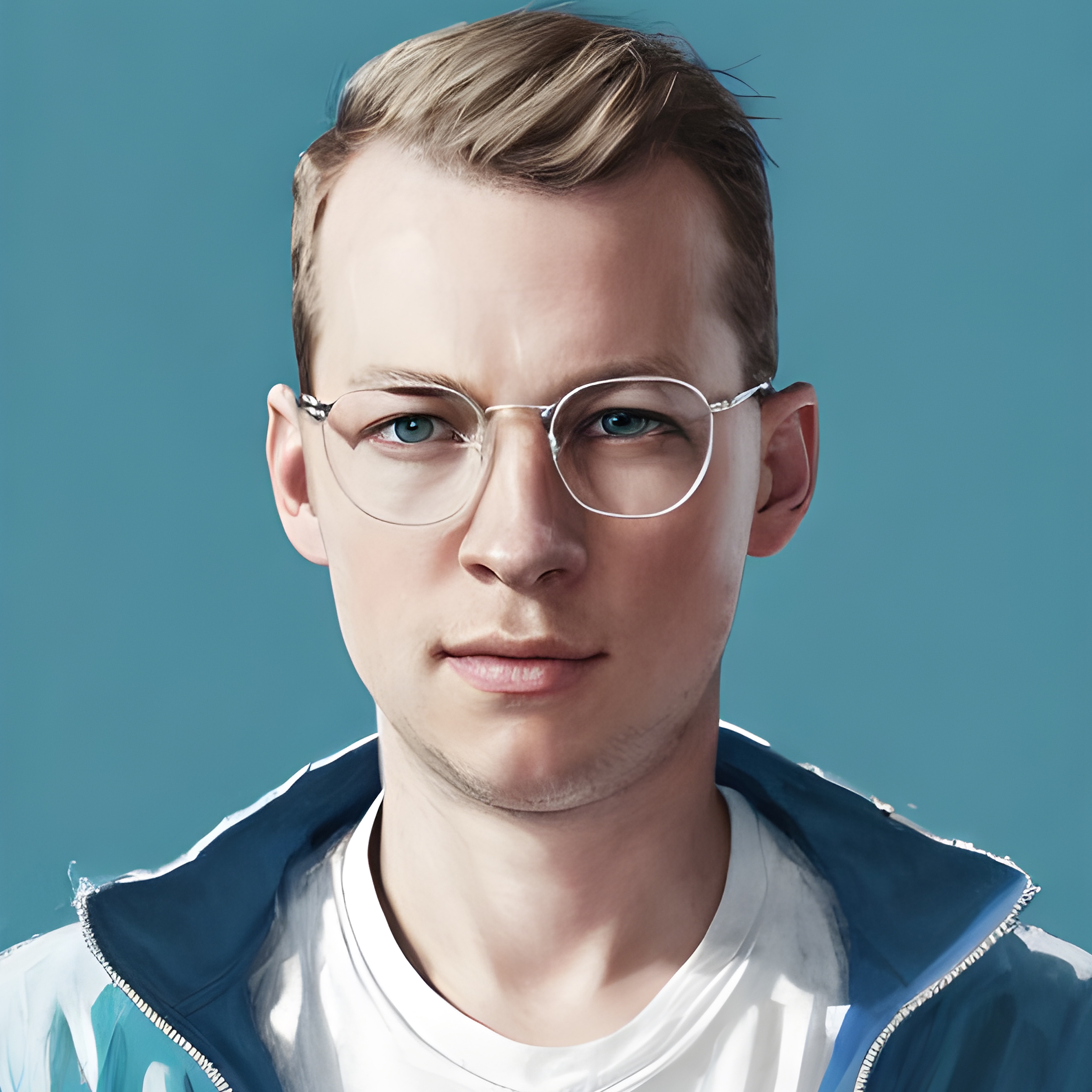 Connor Sears
February 27, 2023
Let me know how I can help build momentum from the Product side of things. We're always pumped to provide insight into the roadmap if it helps build confidence.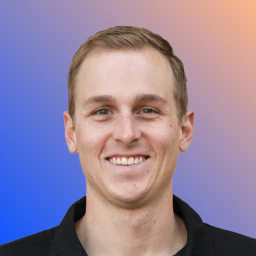 Brian Langtim
February 27, 2023
For more context, we've built more pipline in the last few weeks using this strategy than ever before. It's pretty amazing how well these programs have been proforming.
Useful for all kinds of team updates.
Keep conversations and work moving forward. Without more emails or more meetings.
Pairs amazingly with Rewatch's other tools.
Don't miss the billion dollar idea hidden inside your team.