Video keeps your team connected and inspired
If every person has a video camera and editing station in their pocket nowadays, why aren't more companies using video to communicate more effectively with their team?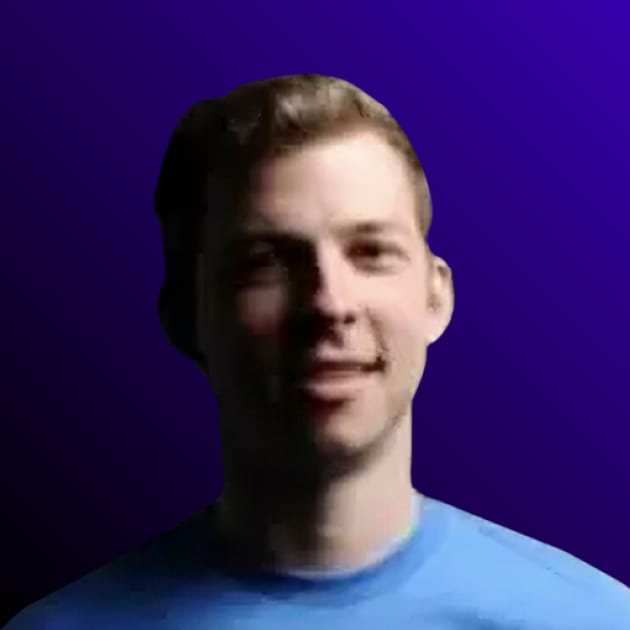 By Connor Sears in
news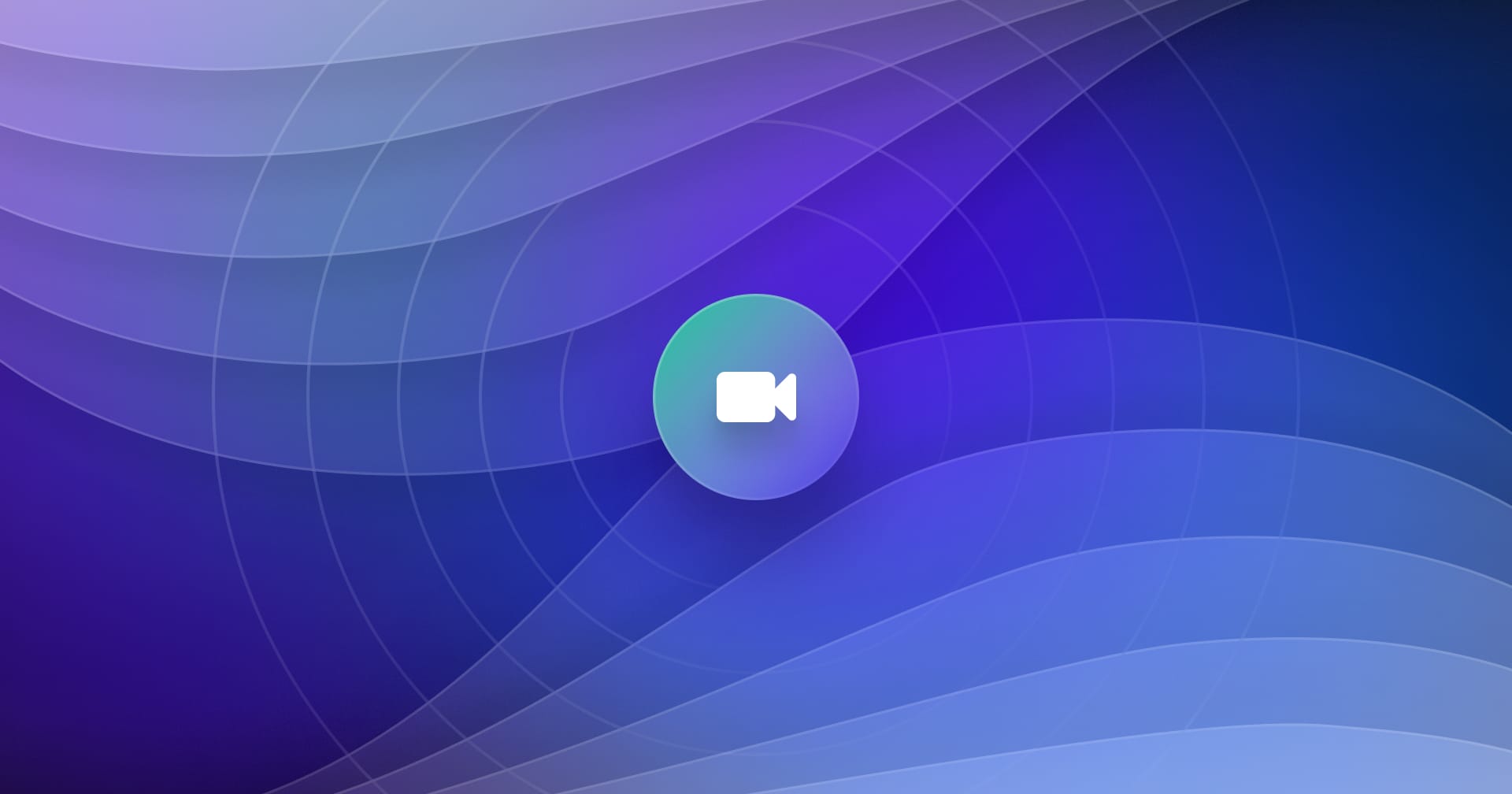 I had just started my new job at GitHub and was working at home by myself with a ton of questions. What are the company priorities? What does leadership think is important? Who are these people I'm working with that are spread out across the globe?
Normally, I'd wait until I was able to learn the answers first-hand over time, or maybe I'd get lucky and discover these insights in a wiki somewhere. But then someone shared a link to the company's internal video channel.
I could watch past all-hands, team profiles, and product demos for all the amazing work that was being done around the company. I felt like I was able to get my bearings in a day or two thanks to this treasure trove of video. It was kind of like our very own YouTube that everyone used to watch our internal videos, live or recorded. It helped us stay connected and inspired as a company.
Weirdly, this experience feels unique. In a world where we instinctively understand video as a powerful form of communication, everyone just seems to hide their comms inside unmaintained wikis, chat, or emails that may or may not get forwarded. If every person has a video camera and editing station in their pocket nowadays, why aren't more companies using video to communicate more effectively with their team?
It turns out that it's a lot harder than just capturing a quick video on your phone or getting a Zoom account. For starters:
Distribution isn't as easy as it seems. While shared folders have made it easy to share files, but they aren't optimized for watching video. It puts remote workers who aren't able to attend an all-hands in person at a disadvantage and treats them as an afterthought. The sad truth is, most of your video's information stays locked away where it's too tedious to unearth. Oh, and good luck searching for videos with just a file name.
Accessibility takes a back seat. Transcripts and subtitles are essential for accessibility but are, sadly, often ignored. Also, sometimes watching an entire video takes a long time whereas reading a transcript can be an extremely efficient way to consume a video's information. Without this essential accessibility, you not only limit the reach of your message, but you waste everyone's time.
Video communication is too often one-way. Your team should be able to ask questions and follow up with more in-depth discussions no matter when a video was originally recorded. Those conversations hold their institutional knowledge and decision history that's important to keep. Employees, current and future, are lost without context.
Rewatch solves this
We don't think it should take extra work to get this stuff right. It's too important. That's why we built Rewatch, the private & secure channel that makes it easier than ever to communicate with your team with video. Here's some of what makes it great:
On-demand video—all in one place
Upload your company all-hands, town halls, or leadership updates with Rewatch and make them available in one place. Our video player is optimized for any devices your team might use so they can watch on whatever sized screen they prefer.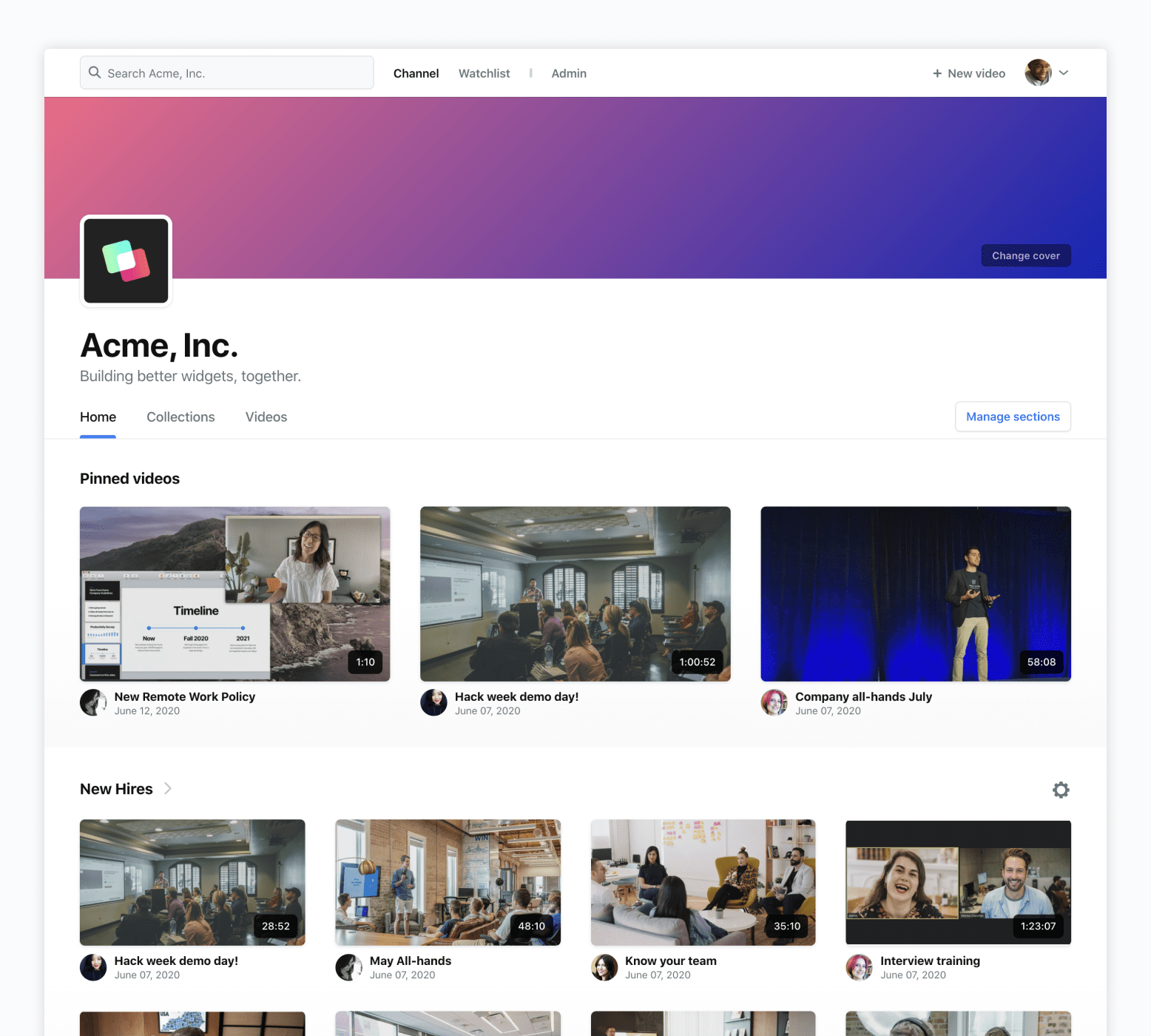 One place for you team's video.
Automatic transcripts and subtitles
Every video is automatically transcribed so the content is readable and searchable by your team. Not only will this make all your videos accessible, but it also allows you to search inside your videos so you can quickly find what they're looking for.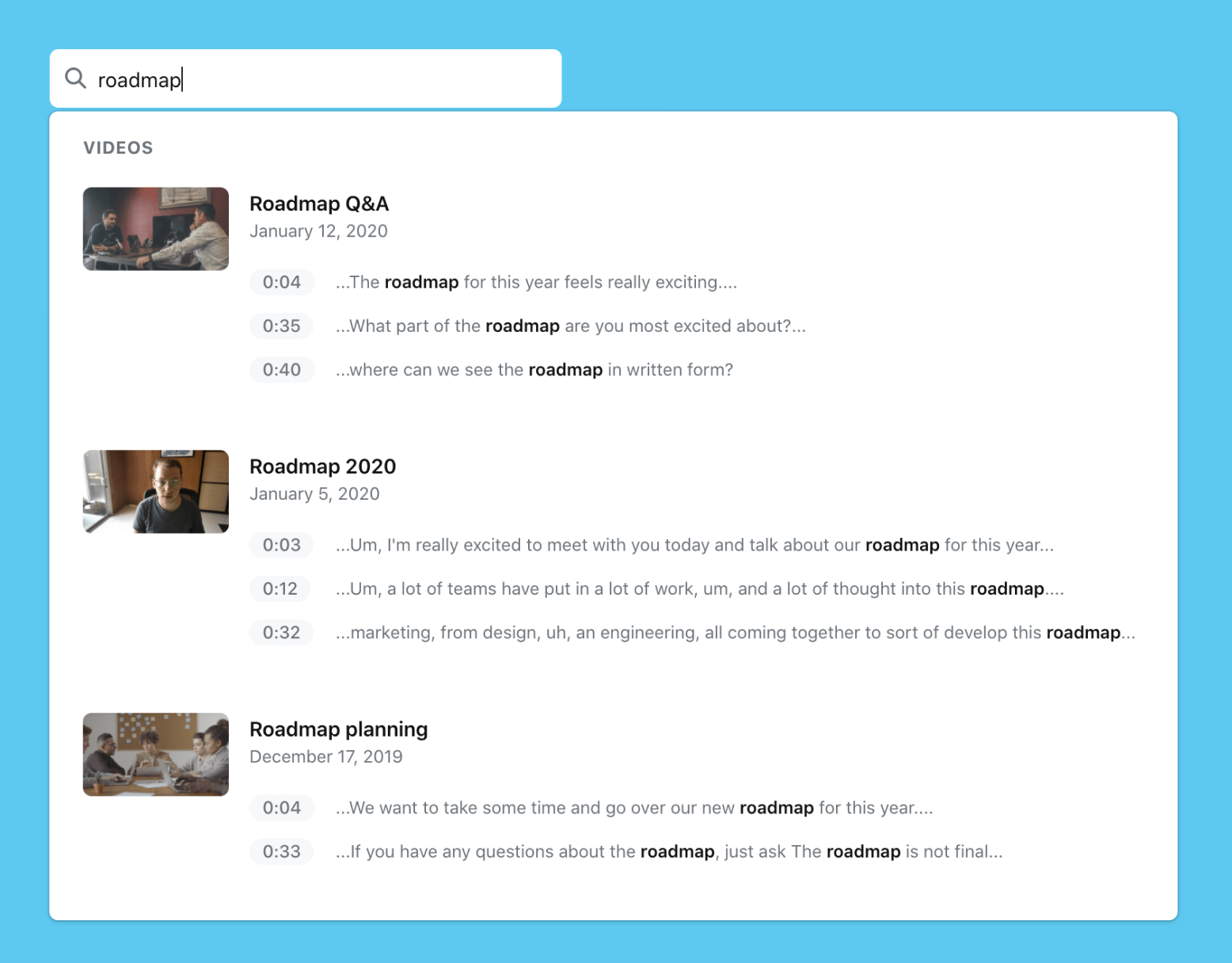 Search text inside your videos and click directly to specific points in the video.
Comments and @mentions
Communication should continue long after an all-hands originally takes place. Your team can keep the conversation going by easily posting follow-up questions and @mentioning more people into a larger discussion.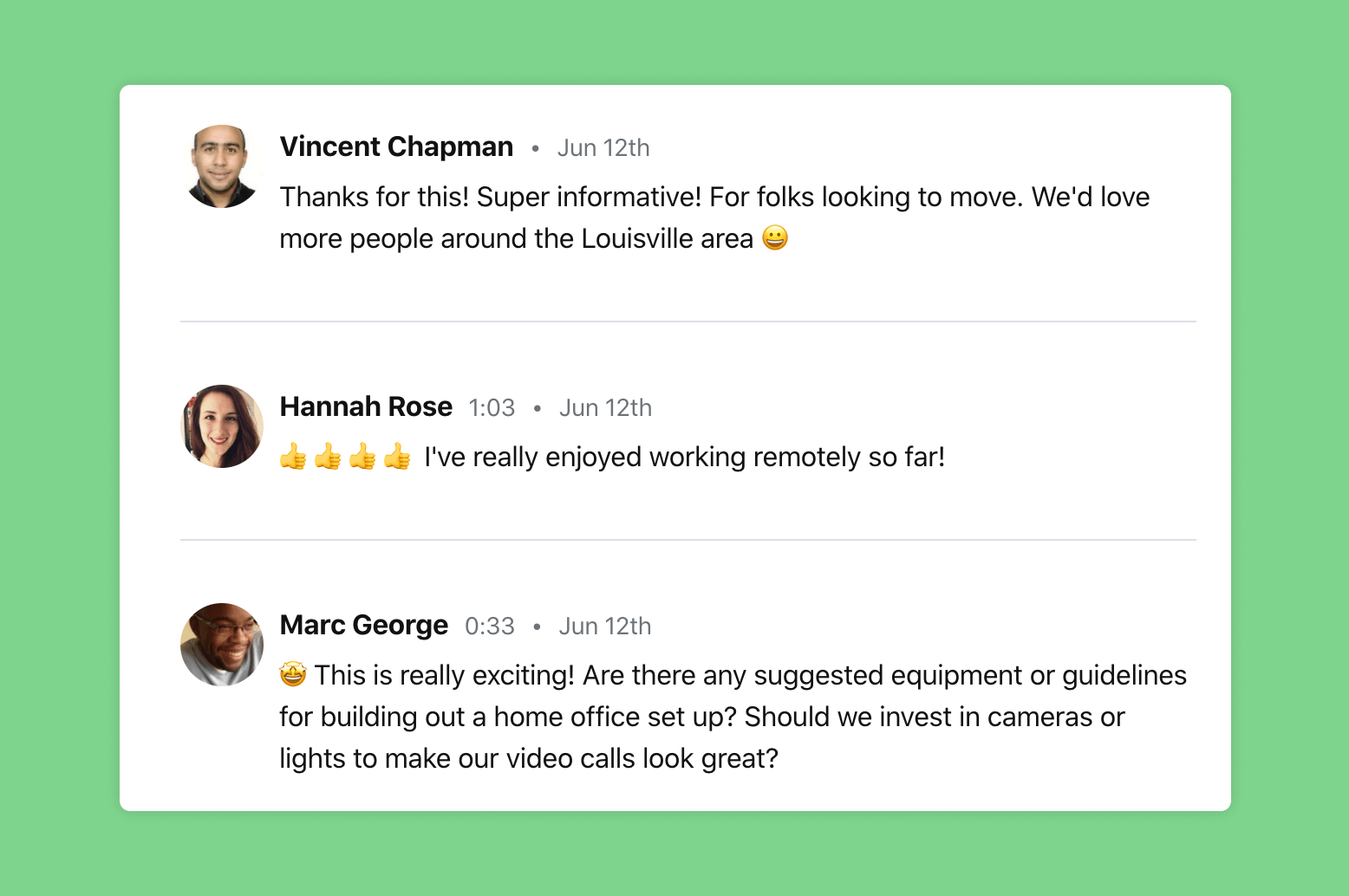 Every video comes with it's own coversation timeline.
---
Rewatch has a lot of other great features including video analytics, Zoom integration, SAML SSO via Okta, all the embeds you'll want, and a whole lot more. We think your team is going to love it.
Watch the video to see more of how Rewatch works:
Are you ready to keep your team connected and inspired? Schedule a demo or just shoot me an email at connors@rewatch.tv.
Insights for the modern workplace
Get fresh ideas and practical tips to help your team work better, together. Delivered straight to your inbox.