Boost collaboration and productivity with our new screen recorder
Tired of endless meetings, emails, and pings? Meet our new screen recorder, designed to help you and your team communicate and work more effectively.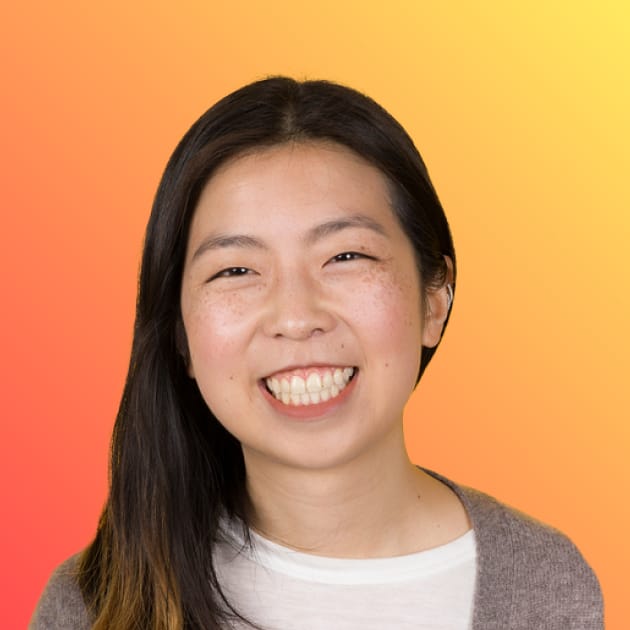 By Courtney Chuang in
news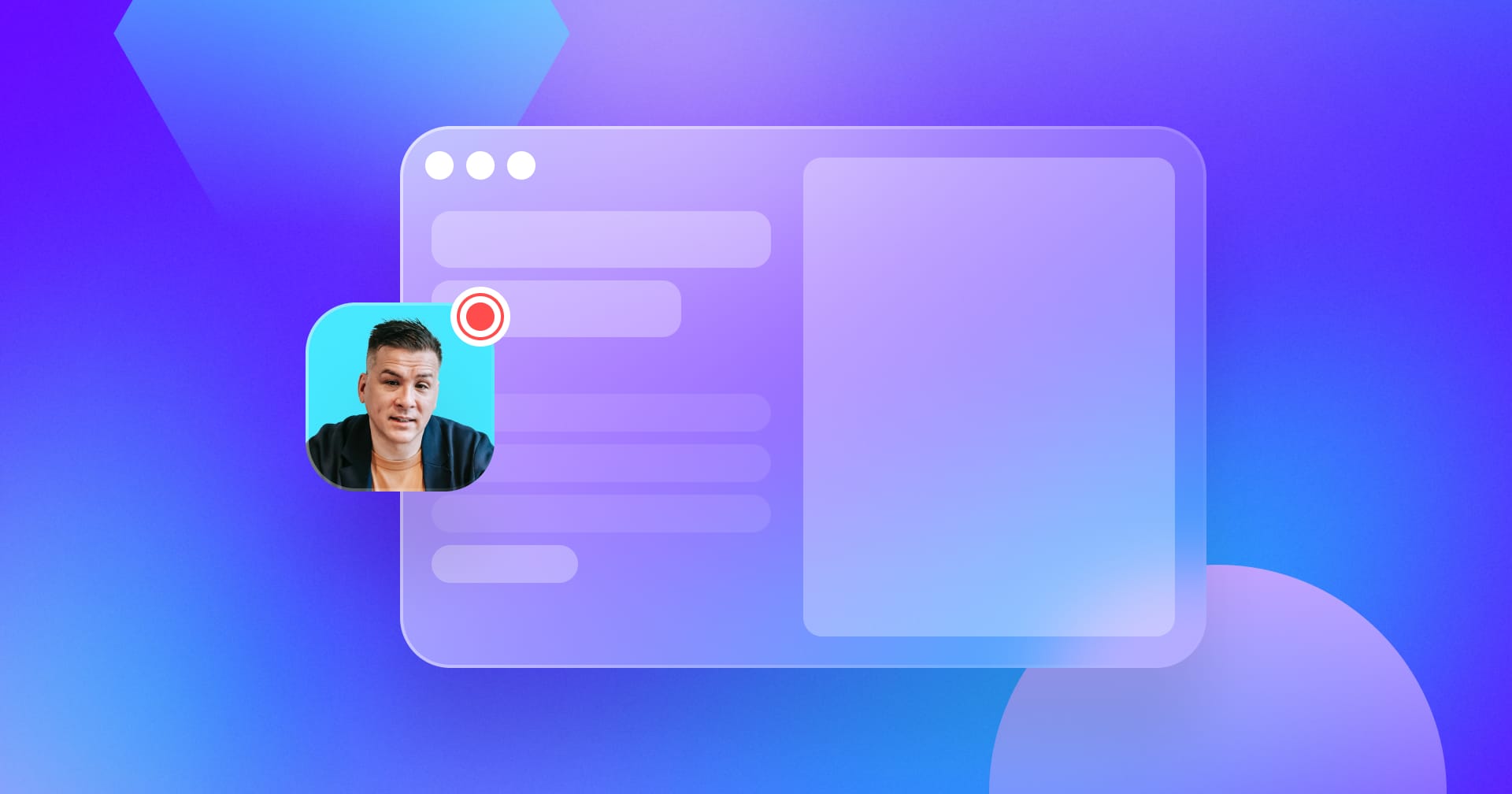 When it comes to getting work done with your team, a meeting is usually just the start. There are follow-up emails, back-and-forth chat messages, and, of course, more meetings. It can all be pretty distracting and overwhelming.
That's why we're so excited to introduce our new screen recorder. With our screen recorder, you can move conversations and work forward, on your own time. Easily record a video and share it to Rewatch where your team can watch and respond when they're free.
Rewatch already helps you get more out of your meetings by making everything you've discussed discoverable and actionable. Now we're giving you more ways to collaborate asynchronously from the start, so you can have better and fewer meetings.
Our screen recorder is available to everyone, for free. There's no limit on the number of recordings or how long you can record, so you can collaborate without restriction.
Let's see what you can do with our screen recorder.
Share your work and your ideas with screen recordings
Give context to your work by showing your team exactly what's on your screen. You can capture your full screen or just a region of it. You also have the option to add your camera, so you can convey your message just like you would in person or over Zoom.
Here are a few ideas to get you started:
Skip the check-in meeting, and share a video update with your team instead.
Get teammates up to speed with tutorials they can reference whenever they need.
Amplify company announcements, celebrate big wins, and keep everyone in sync.
Resolve customer issues faster by providing a step-by-step visual walkthrough.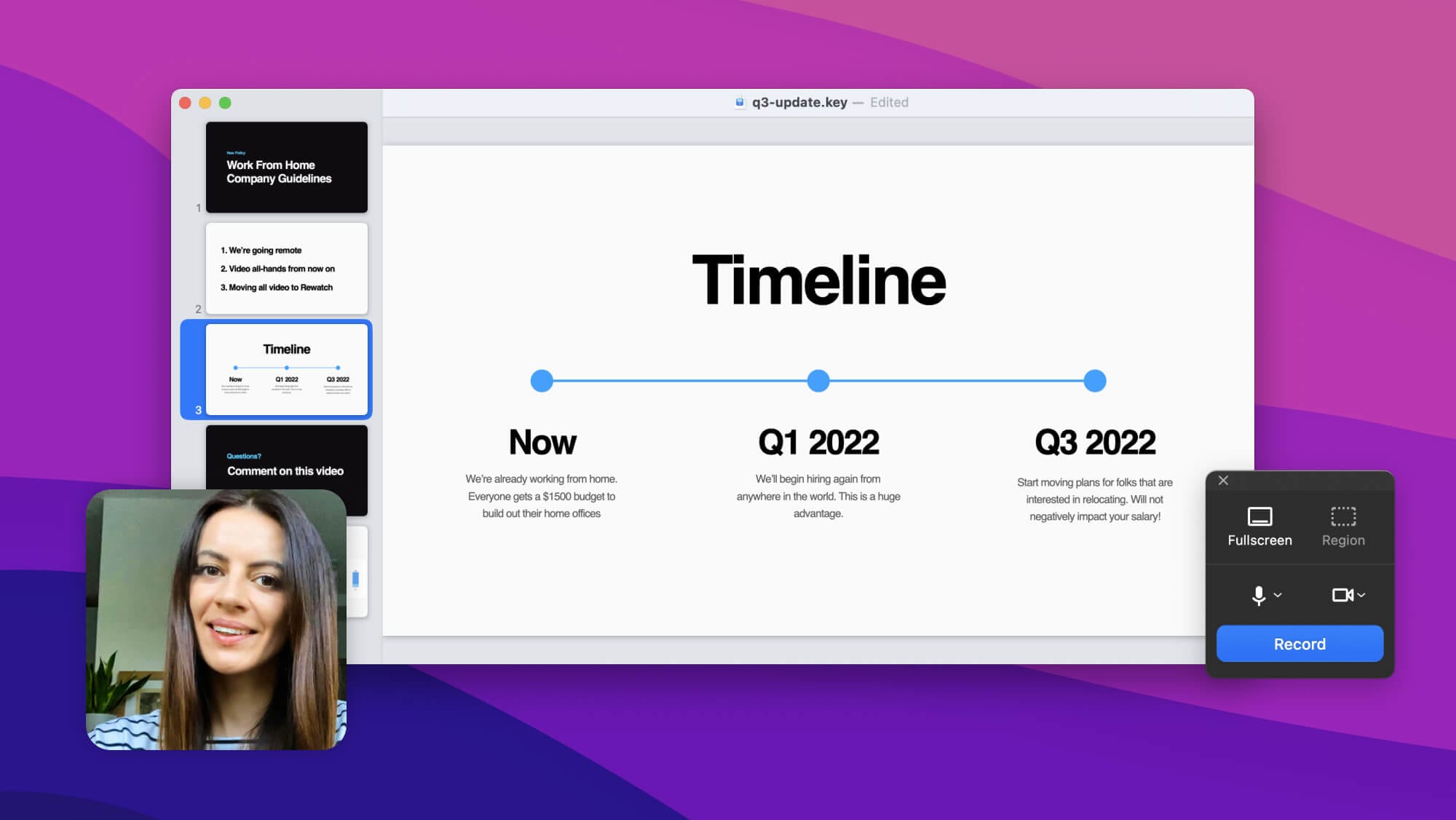 Collect and document your team's knowledge
Stop losing valuable information to busy chat threads and even busier email inboxes. With our screen recorder, you can save your recordings with one click and give them a home in Rewatch, where your team can easily find and watch them. We also automatically pull in any links you share in your recordings—documents, decks, and more—for easy reference.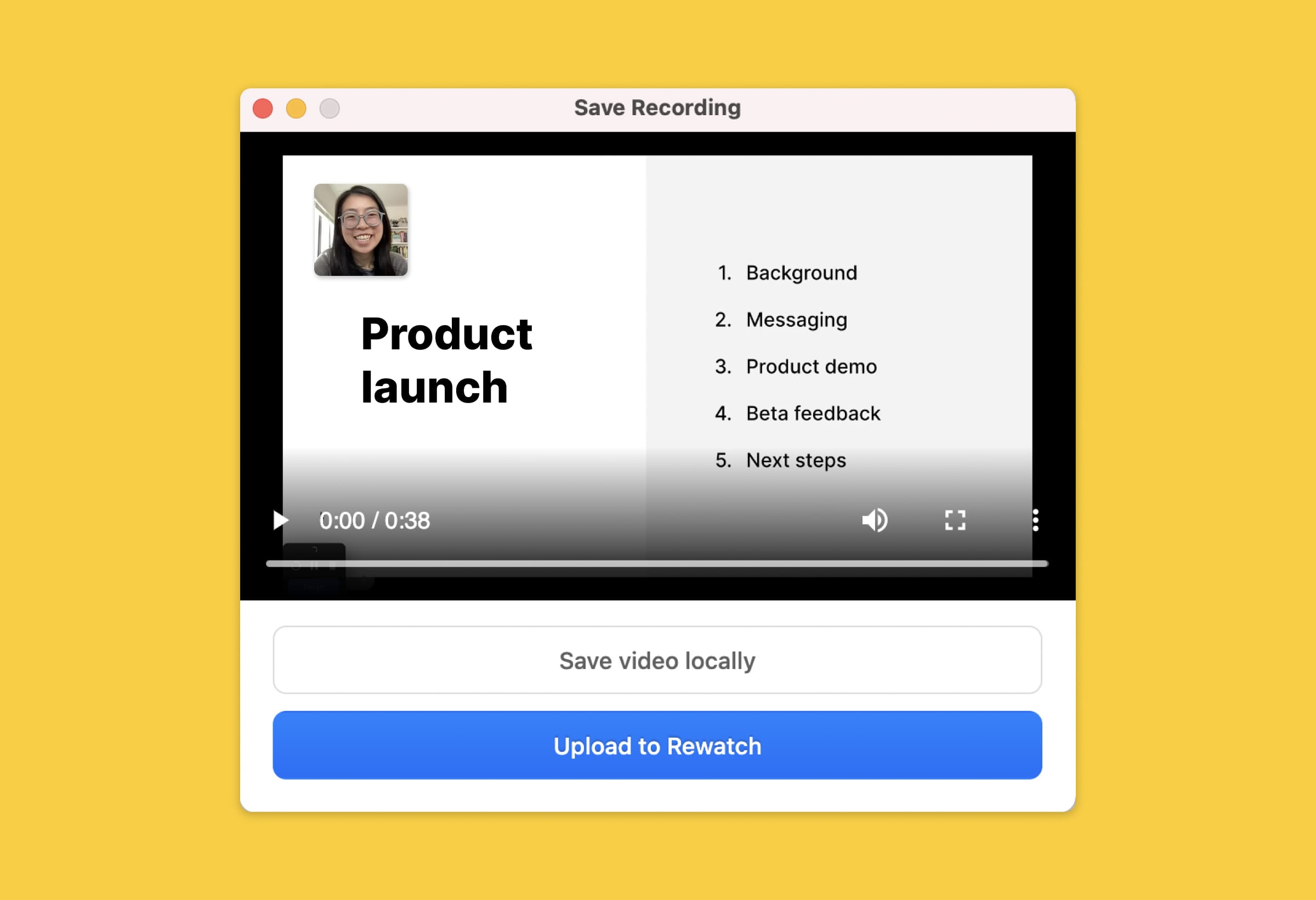 Keep your screen recordings secure
With our screen recorder, you can make sure sensitive company information stays in the right hands. You're in control of who has access to which videos, both on your team and outside of it. We also make it simple to track all the videos shared externally and turn off access at any time.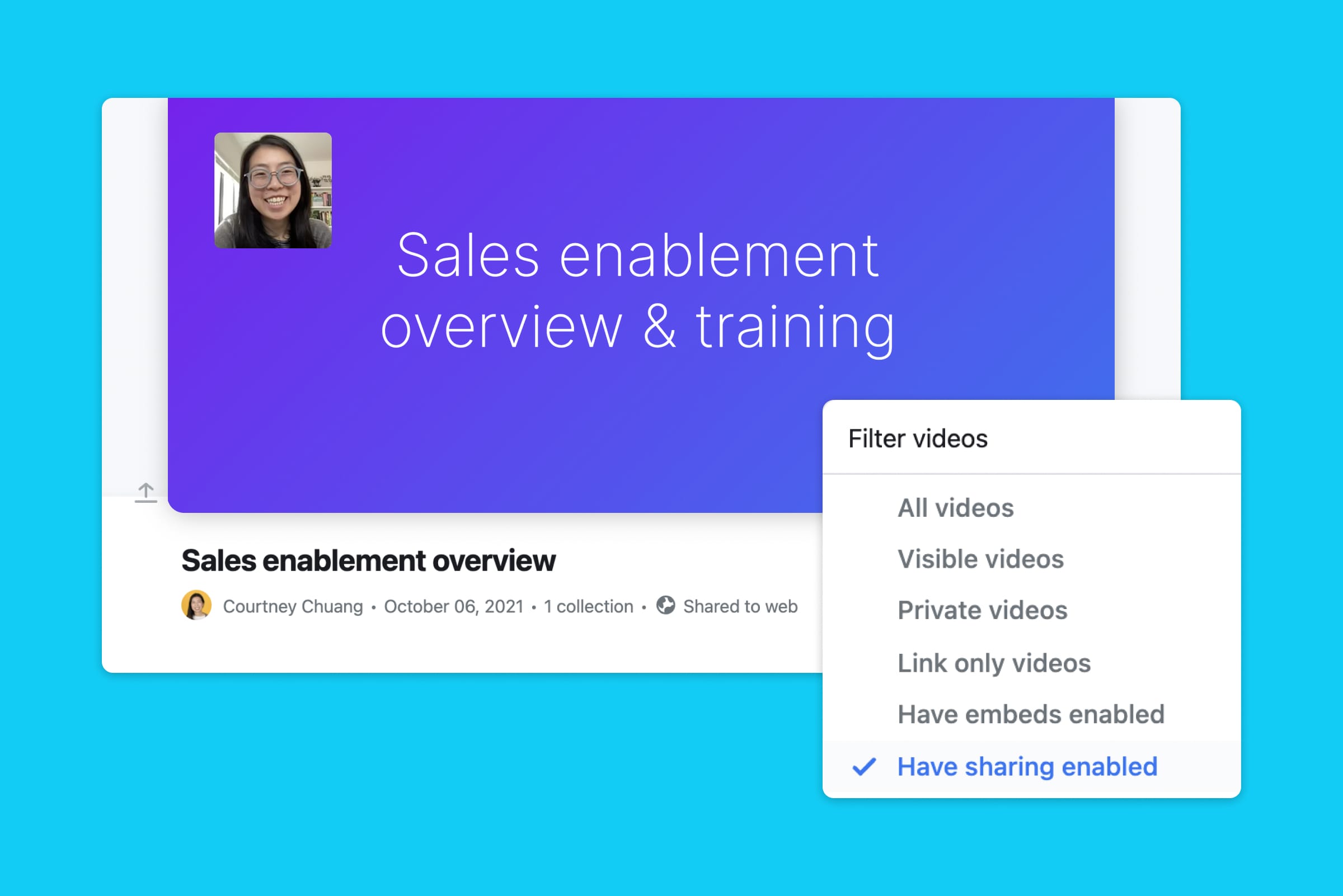 Start recording today
Getting started with our screen recorder is quick and easy. Download our screen recorder, and record and share your first video in minutes.
New to Rewatch? Start your 14-day free trial—and see how Rewatch can help your team collaborate better and faster with video.
Insights for the modern workplace
Get fresh ideas and practical tips to help your team work better, together. Delivered straight to your inbox.