Get your team up to speed faster with Highlights
Now, in Rewatch, you can easily highlight and share the most important moments from your videos. So, you can get your team up to speed faster.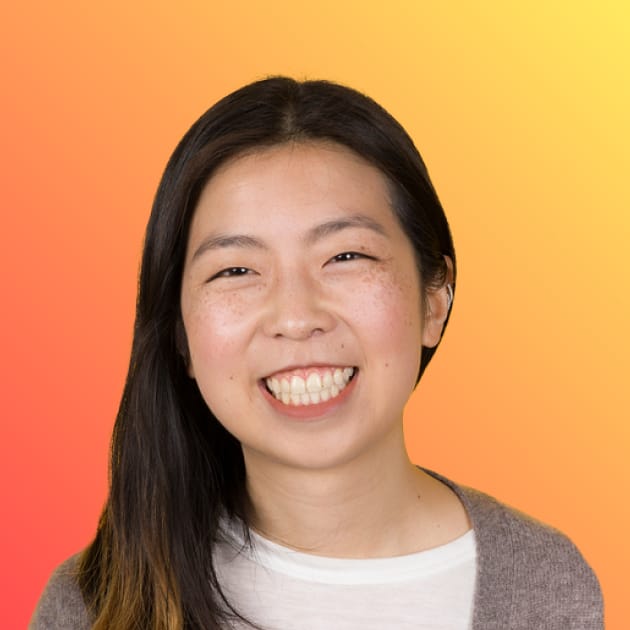 By Courtney Chuang in
news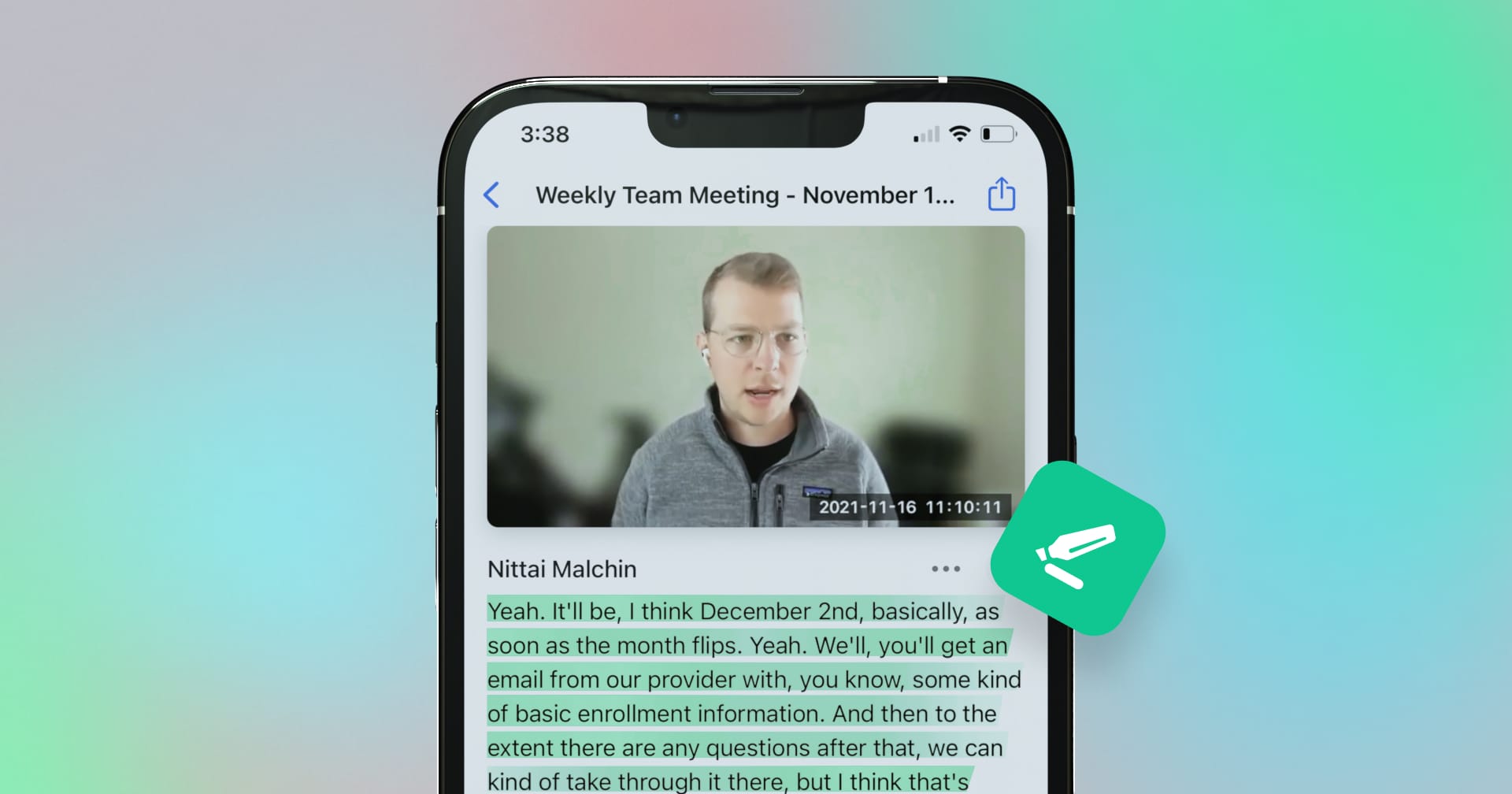 From company meetings to customer calls, there's a ton of critical information in your videos. But sharing all those insights? That can take a lot of time—you know, scrubbing through recordings, scribbling down notes, and sending out summaries (you hope) your team reads.
Now in Rewatch, you can highlight and share the most important moments in your videos—in just a few clicks. So you can get your team up to speed without all the extra work.
Let's see what you and your team can do with highlights.
Turn long recordings into quick hits
Have a key message you want to emphasize? Or, an action item for your team? With highlights, you can focus your team's attention on exactly what they need to know.
Just highlight the moment you want to share and it will appear in bright green in the video's progress bar and on the transcript, so your team can jump right to it.

Catch up faster with highlight reels
Let's be honest: catching up on videos can feel like a chore for your team. Videos might be our most powerful form of communication, but they're also one of our noisiest.
Highlights make it easy—and *quick—*for your team to get up to speed. Now your team can breeze through videos with the option to play just the highlights. Sixty minutes of talk just became 5 minutes of highlights.

Make important videos easy to navigate
There's a lot that gets covered in your videos. Take your company's all-hands meetings, for example. You probably talk about everything from business performance, to product updates, to team shoutouts.
With highlights, you can make your videos super simple to navigate. Just add titles to your highlights, so your team can find and watch the moments that are relevant to them.

Get started with highlights today
If you already use Rewatch, getting started with highlights is easy. Just log in to your account, go to any of your videos, and start highlighting the key moments.
New to Rewatch? Start your 14-day free trial—and see how Rewatch can help connect your team to the insights they need.
Insights for the modern workplace
Get fresh ideas and practical tips to help your team work better, together. Delivered straight to your inbox.